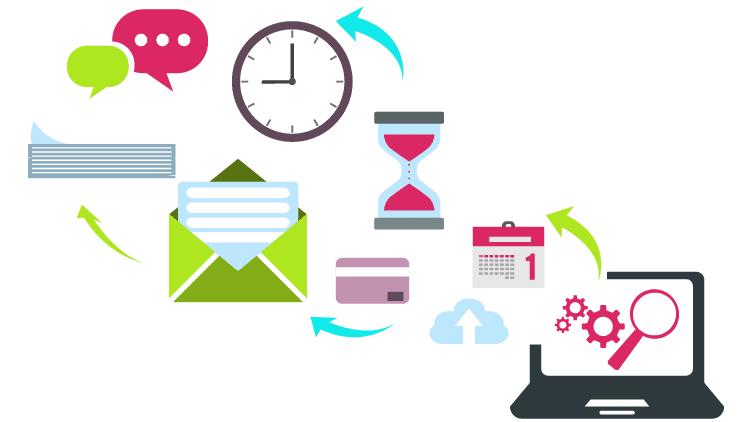 Translation cost
5 reasons to use professional translation services and its benefits
January 29, 2016
|
|
This post was last updated on March 28th, 2019 at 09:58 pm
(Last Updated On: March 28, 2019)
Why should your business use professional translation services? Why can't you just opt for any translator who can do the job? Here are the reasons that you should consider before handing over your money.
The reputation of the translation company can rub off on you.
Just like you can brag about having your hair done by Christophe, so you can brag about having your translation done by well-known translation companies. Clients and partners will know that you paid top dollar for professional translation services, and your competitors will be green with envy.
Professional translation services mean high quality.
You won't find any spelling errors. Every word makes sense and tailor-fitted to the document like a bespoke suit. Professional translation companies not only have a stable of top-notch translators, they also have a rigorous proofreading system in place, with  proofreaders with great pertinent credentials and experience at the helm.
Well-known translation companies will never screw you.
Their reputation is far more important than taking your money. Sure, you may wince at their quotation, and you may briefly consider going for the lowest bid, but if you pay good wages for good employees, you will pay good money for good professional translation services.
They will also have established safeguards in place to prevent sensitive confidential company information from leaking out to the wrong people.
They can offer other related services as well.
Companies offering professional translation services will also provide desktop publishing services. They will make sure that each translated word is at its right position in the document. This will save you a lot of time and lessens the possibility of errors.
They have good translation tools at their disposal.
One can not say that a company offers professional translation services if the firm does not carry any translation software. A translation software not only stores a database of words that would make any dictionary green with envy to facilitate translations, it also makes sure that no word or line is skipped.
Once you have chosen professional translation services, you will never settle for anything else again.
Professional Translation Services
We all acknowledge that communication is a vital key to any business. Without it, you will never get your way to build a link with your international business partners and clients. But what can you do with the language barrier? Simple, hire professional translation. Once you begin moving, you will understand that you need professional translation services in almost every small and big thing you do with regards to your company – sending out emails, creating your global site, making your marketing material, performing your business projects, etc. Employing an effective and fast translation service is required in your business strategy. You cannot probably move on without professional translation service that will assist you to move and remove meanings in different languages.
Professional translation helps make your business potential even bigger. It must be understood, though, that communication cannot be beneficial unless it is useful. And useful communication can only be performed between two parties if none is lost in translation.
Believe it or not, professional translation services are always the best. It is because every professional has gone through a professional training, qualification and practice. In translation industry, professionalism vouch for itself. Professional companies are equipped with latest tools and techniques. They have the best people on board. They have better prices, better policies, better service and a sense of responsibility for delivering on time, with quality and convenience.
Choosing a professional translation service saves the trouble of going through different searches for different services. Most of them have already listed their services and categories for you to choose from. You can also discuss your project through live chats. They can also help you in managing your budget and comparing prices with an instant quote.
Another important benefit of using professional translation services is that they can guide you in many crucial areas such as immigration translation services, need for certified translations etc