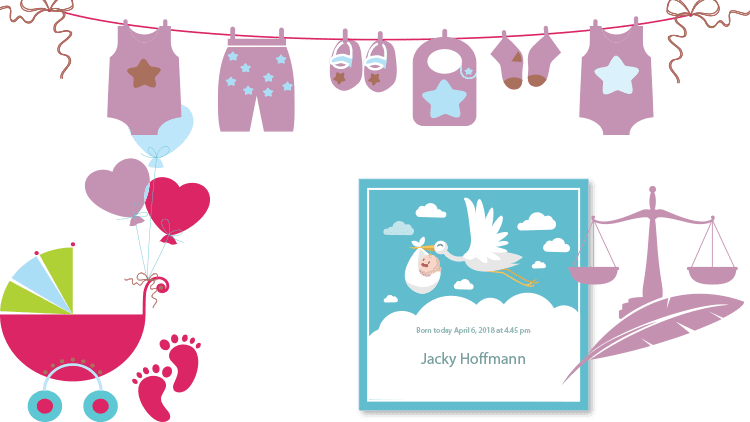 Certified translation
Can A Notary Translate My Birth Certificate?
May 20, 2019
|
|
This post was last updated on October 20th, 2020 at 06:41 pm
(Last Updated On: October 20, 2020)
Can A Notary Translate My Birth Certificate?
The moment you come across a situation where it is an obligation for you to provide a birth certificate translation, you begin panicking. Reason? You don't know where to go. Also, because a majority of people have a lot of misconceptions about the task.
Birth certificate translation can make anyone desperate because it is mostly required by government offices, educational institutions, and immigration services, mostly for legal purposes. And a tiny error in their completed versions can make things go very wrong. Funny thing is that birth certificate translations are required on many occasions but there is not even a single website or official program that educates people on where they can get them. They have to find a linguistic service to know about the requirements and vice versa.
All this chaos leads not only to wrong decisions but also a lot of misconceptions, such as the one where people think that a notary can translate their birth certificate.
The Notary
In order to dig a clear answer of the matter, we must have a look at what is a notary. Contrary to popular belief, a notary is not an office or an organization but an individual appointed by the government to administer matters that are not jurisdictional in nature such as affidavits, documents, deeds, real estate papers, power of attorney, national and international business affair. A notary public is supposed to administer oaths, affirmations, acknowledge deeds, declarations, affidavits, provide exemplifications, and perform several other official acts by the power vested in him by the government. All these acts are categorized as a notarization. According to US law, a notary is not allowed to conduct any procedure that involves a matter of serious legality.
Now the next question, since it's not an official duty of the notary to translate official documents for the public, he is not authorized to do so. However, if an individual comes and asks the notary public to translate his birth certificate and the notary is proficient in both languages, he may, at his own discretion, carry out professional services. It is also crucial to understand that he may not be able to notarize his own work. Therefore, in our understanding, a notary is not the one you should choose if you want notarization too.
Notarization needed for immigration?
However, if you need birth certificate translation for immigration, you won't need notarization. USCIS and many other immigration offices require certified translations. The immigrant is supposed to submit the certification by a professional individual or a professional company. A person is only required to submit the notarized translation of birth certificate if he or she is required to do so, exclusively by the office.
Why Certification Is Necessary?
In immigration services, the most vital part of any procedure is the processing of information. If something is incorrect or misleading, it could raise suspicion and can cause disapproval. This could also lead to visa refusal or ban. To eliminate all this, it is mandatory for every immigrant to provide the details and signatures of the professional who took care of the job. Through their statement of accuracy in the certification, the authorities can assess the authenticity of the document. Moreover, through the qualification mentioned, they can also ensure quality of the document.
Notarized Translation
To get a notarization, the translator must take the document to the notary public, take an oath in front of him, sign an affidavit that he has done his job with absolute honesty and in accordance with his professional knowledge. The notary will then put his seal on the document, notarizing the document officially. This is how someone can notarize a document, not by hiring a notary public to transform the document.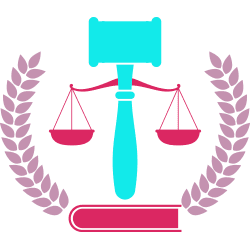 To avoid any delays and errors, the best way to acquire a birth certificate translation is by a translation company. With their immigration translators, they can get things done within minutes. Apart from that, they are aware of every change in the laws, rules, and regulations and thus offer an error-free and updated content. If you need it by post, you can specify that as well and they will send it to you on your postal address. If you want them to send you a scanned copy of your document, they can do that as well. You can also visit a language services company's office in your city or a nearby place, just like USA translate. We have lined up all the options for our clients. Customers can visit us, give us a call and discuss their projects in detail. We can also provide instant quotes for their projects. We believe in communication and our instant communication tools allow us to stay connected to our customers.
If you have been looking for a company where you can get a certified translation, USA Translate awaits you.