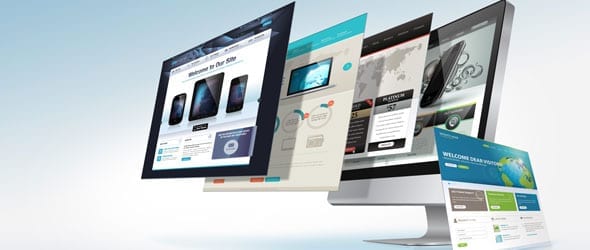 Business
How Translation Helps Business Survive Recessions in the US
(Last Updated On: February 14, 2018)
One of the best ways to expand the client base is by using Translation Services
Corporations that are based out of the US need to stay competitive in order to survive in a fierce market in times of recession. It is often considered a wise strategy to expand a business so as to acquire foreign customers overseas in order to maintain competitiveness and also to ensure survival. However, as a business looks to expand, it requires the use of translation services so as to be able to serve a lot of foreign clients speaking different languages.
Language translating services prove to be critical across a number of industries in the US, the most notable of which would probably be the legal and the medical businesses, which often need to cater to a wide set of clients speaking different languages. In today's global world, language should not prove to be a barrier in conducting business and corporations have been quick to realize that. It is no wonder that there are a number of companies that make use of translation services in order to keep their business healthy and growing.
Medical establishments as well as legal services based out of the US cannot afford to miss out on the large market of non-English speaking population. The use of interpretation services can help save all of these prospective clients from moving elsewhere. It is very often the case that establishments that do not make use of interpreting or translating services lose out on Spanish clients. There is a significant Spanish speaking population that does not understand English and in order to serve this market, translation services must be used by businesses in the US.
The use of translating services is not only limited to these particular establishments. Services can prove to be beneficial to any company that seeks to communicate to prospective clients in a different language. Service providers for translation services typically cover a number of different languages, allowing a company to vastly expand its potential client base.
The world economy has faced some tough times thanks to the recessions and the financial crises over the years. In order to survive in difficult conditions, corporations in the USA must ensure that they stay as competitive as possible. We believe that one of the best ways to ensure this is through the acquisition of new customers and translation services prove to be really helpful in doing so.  What do you think?