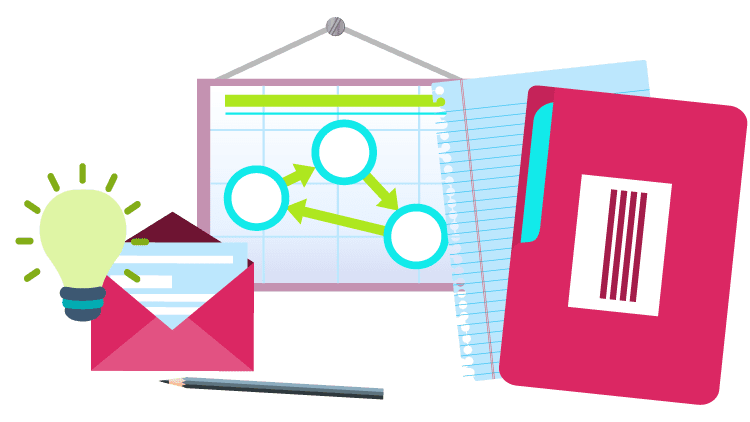 Certified translation
Do I Need A Certified Document Translation Service?
April 18, 2018
|
|
This post was last updated on April 19th, 2018 at 09:16 am
(Last Updated On: April 19, 2018)
In one word, yes you do. A certified document translation service is required when you are looking for a certified translation for professional or serious personal reasons.
When do you need a certified document translation service?
What is a certified translation?
A certified translation is a translation that comes with a certificate of authenticity provided by the translator stating that the translator will vouch for the quality and accuracy of the translation that he has just provided. It also contains details of the credentials and contact details for both the translator and the translation agency. USA Translate can tell you that the certificate of authentication makes it a Certified Translation.
Why can't you make a certified translation yourself?!
Are you a very good speaker of both the original and the target language and you know for a fact that you can give the best translation of the content without any problems or reservations?!
We know the feeling! We are sure that you can make the best translation and would be happy to produce a certificate of authentication if need be.
Certified translations are needed to be done by professional translators. Because a certified translation will be presented to a serious office that will look carefully at the credentials of the translator and will be dubious if the translator is not properly qualified!
What is the proper qualification for the translator?
A professional translator is ideal for a certificate of authentication. The translator will have to be ready to give the certified translation viable credentials such as certification from a legitimate translation association or a proper degree of some kind from a translation school. If your credentials for being able to translate are that you are a fluent speaker of the target language, then the translation will not be accepted at all.
What kind of situations usually demands a certified translation?
USA Translate says that when a legal document is to be translated is the most common instance, when a person needs a certified translation. Most legal offices insist if not deem compulsory, the submission of a certified translation. Also, all serious institutions that are receiving documents of any kind will ask for a certified translation. International academic and professional institutions, hospitals, companies and other enterprises that have a vested interest in ensuring that the translation is authentic and viable will all have a requirement or at least an encouragement for certified translations.
The Third Party Phenomenon
This is what we like to call 'the Third Party Phenomenon. When a person has serious interest in manipulating details of content while translating because it will work in their interest, they are encouraged to use a professional translator as well. If a person is translating their own mark sheet to be submitted to an international agency, they have a serious interest to do the translation with a little bit of tempering. Similar factors are present in legal briefings, testimonies, immigration-related translation and many other instances.
That is why, even though the applicant or submitter may be fluent in both the original and the target languages, they will be asked to give a translation that is conducted by a professional translator, so that their translation will not be tampered with in any way. This will also make the translator an attester of sorts to the fact that the content in the original document is not mistranslated for one's own purposes and intentions.
These are the most common and basic factors that drive the need to use a good certified document translation service. USA Translate is the best-certified document translators in town, call now and get a quote!