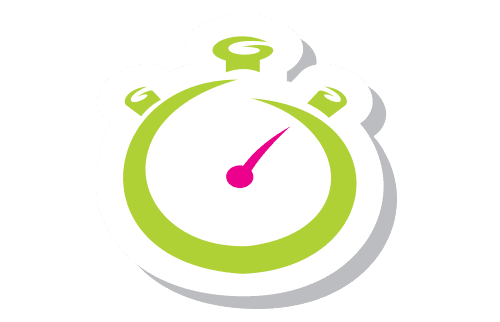 (Last Updated On: August 3, 2020)
Translation speed, quality and price: these three factors always must be taken together when you choose the right translation agency for your needs. Classic quality, the speed and expenses to translate your project is the basis of starting the first phase of selecting a translator.
Are translation speed, quality and price achievable?
Although we want to be optimistic and always wish for the best, we would like to achieve an excellent price, impeccable quality and fast translation speed, this may sound fictitious in a less than perfect world. Your humble nature normally expects to achieve these three goals simultaneously. But the real world is different. A significant challenge is equally achieving these three objectives.
But it may be false to believe that all this three factors can be achieved in same time.
In a global business environment, all materials that describe your business, all written texts, especially your website is your most representative of the activity you are performing. It is your representative before the world. Especially if you want to develop your business, poor quality of translation of your materials will not keep existing customers, nor bring you other customers with confidence. All grammatical and spelling errors found in your online presentation of your work, will ruin your credibility and trust with your customers. It creates an image to a customer that the business is not completely devoted to their presentation and not seriously worried about its image. The rating of your company by customers could erode because of insufficient commitment to your choice of accurate, correct and professional description of your work. These types of errors in the content of your website are easily perceptible even during the visit of the website. The more typos you have in your writing, the more catastrophic the consequences to expect in the future.
Another factor is the proper optimization of your website's properly spelled keywords. This means that even though you have made maximum effort to make perfect SEO keywords in the text and content of your website, if they are not properly and accurately written, you have wasted all of the prior work you have invested. In large companies, the total cost that may arise as a loss due to this case, can reach really large sums.
The conclusion from all of this is that quality and not translation speed must be one of your top priorities
But what about the other two factors, speed and price? Indirectly both (price and speed) affect the quality. These factors are associated with each other indirectly, depend on each other and are both cause and effect. You can expect top quality if you look for real adequate interpreter and such a serious interpreter certainly will deliver the translation within the agreed time.
Bear in mind that urgency in translation speed can only adversely affect the whole process.
Since this is a professional approach by a serious translator, an important consideration will be the price which certainly has an impact on the quality of translation. Almost non-existent are quality translators that are cheap. Quality has always been paid. Such translators are highly qualified professionals who work with constant and continuous effort have constant demand and have no need to work at the discount rate.
Always keep in mind to hire a good translator, provide sufficient time for the implementation of the translation and achieve business success. Nothing will cost you more, and you can save more money if you give priority to quality rather than translation speed. But it will be extremely expensive if you leave the bugs in translation, both financially and in terms of your reputation and publicity.
Market opportunities are very constantly; you must track all changes on time. Never this was truer and more important to your success, no matter how globalized your business is, the stereotype that you get as much as you pay, will remains valid regardless of how times have changed.