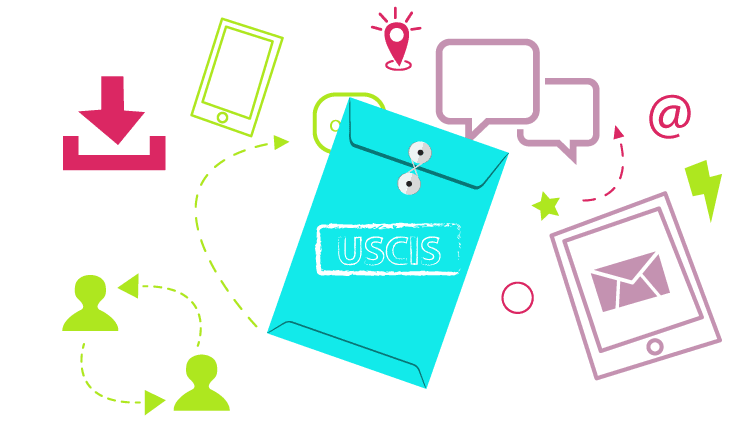 (Last Updated On: December 27, 2018)
If you have a birth certificate, diploma transcript, marriage certificate, and other documents in a different language and you require presenting it for immigration purpose, ask USA Translate for USCIS approved translation services. USA Translate provides 100% approved certified USCIS translation services for foreign documents under the support and guidance of ace translators only.
Where can you find USCIS approved translation services?
USCIS approved translation services in just a few easy steps
Whether you need translation service for immigration, permanent residence, citizenship, adoption, working and visiting the United States or any other purpose, we will give the exact document which makes your transformation easy and straightforward. We can assist you to translate your all essential documents at high quality and according to advanced industry standard to match entirely with the need.
USCIS Document Translation
Clear and straightforward documentation: We receive many applications of translation, language localization, and transcription every day. Getting your certified translation done on time and in-budget is our primary aim. That's why you need to upload your scanned document on our website or send them directly through the mail to get them delivered at your doorstep. We maintain a clear and straightforward translation service at an economical price.
What else do you need for approved USCIS translation services?
Translation service you can trust: With the guidance of our expert translators and proofreading we assure that your certificates will be of highest quality and make it a perfect option for any immigration and citizenship service. You can never spot any mistake in the collection of documents, as all are done under expert's supervision and assistance.
Easy to order: With USA Translate, it is simple to place document translation service from the ease of your office or home, with guaranteed acceptance from USCIS along with government and private agencies.
What Happens If USCIS Translations Are Rejected?
Despite the fact the USCIS doesn't use its translators it will still send your translations on to a translator fluent both in English and your language, who will check the translations for accuracy. If there is any sign that there are some words present that have been poorly translated your documents will be returned you to translate again.
If this was to happen, you can expect long delays in processing your application which could mean your prospective employer gets impatient and turns you down for the position. This could ruin the long-term plans for you and your family. You may even have sold your property and assets in your own country but if you are told to return you have no base to re-build your life.
Get it at USA Translate
If you are looking to get a quick and reliable translation quote, please contact us and quotes are sent within few minutes of file receipt.
USA Translate can facilitate you with USCIS approved translation services of your official personal and business documents that are 100% accepted by USCIS.
You can make contact with one of our experts at any time for a free USCIS approved quote for the documents you need to be translated. USA Translate is a translation agency that endeavors to offer you professional USCIS translation services.